Adobe Creative Cloud and Flixel Cinemagraph Pro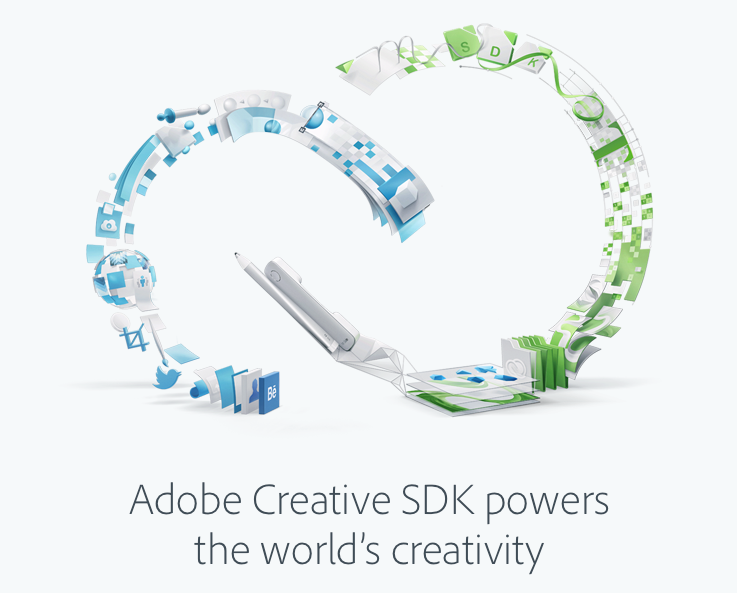 Creatives around the world rely on Adobe apps and services. With the 2014 release of Creative Cloud, Adobe introduced improved versions of their desktop apps along with several new mobile apps.
These new connected Creative Cloud apps and services give you all the tools and assets you need to create amazing work across desktop and mobile devices. Now, with Flixel's integration with Creative Cloud, and Behance support for Flixel HD and 4K cinemagraphs, creation with Flixel Cinemagraph Pro and Adobe apps like Photoshop and Premiere Pro is even better.
As Adobe learned from their 2014 survey of 1,000 creative professionals, the need to "create more, at a faster speed" is the #1 concern of their community. Flixel Cinemagraph Pro has always been the the fastest and easiest way to create high-quality cinemagraphs. What used to take hours or even days, can now be accomplished in minutes with Cinemagraph Pro. Unlike Beck and Burg, the NYC-based photographers that are synonymous with cinemagraph ads for top fashion brands, most creatives just don't have the luxury of spending a few weeks in production on a cinemagraph.
With Cinemagraph Pro's Creative Cloud integration, creatives can easily work between Photoshop for image adjustments and technical touchups, and Cinemagraph Pro for the creation of their living photos. "My workflow depends on Adobe Creative Cloud and Flixel Cinemagraph Pro, " said Guilio Sciorio from smallcamerabigpicture.com. "Being able to move my work easily to and from Creative Cloud ensures a smooth and elegant workflow which is what I've become accustomed to working with Cinemagraph Pro from day one. The process of using Cinemagraph Pro with Creative Cloud is not only effective but fun."
Flixel Cinemagraph Pro and Adobe Creative SDK
Flixel was among the first developers to tap the power of the Adobe Creative SDK and added integration between Cinemagraph Pro for iPhone and iPad in the December 2014 release of  version 3.0 the app. "We are thrilled that our community of users can now leverage the many benefits that Adobe's Creative SDK provides with Cinemagraph Pro, " said Flixel CEO Philippe Leblanc. "Our fast-growing community of Flixographers can now easily make their cinemagraphs stand out with text overlays, lighting, blur, sharpness, drawings and many other amazing effects." Flixel plans to continue to update both Cinemagraph Pro as new features are enabled with Adobe Creative SDK.