Today Apple announced two new products – in addition to the upgraded iPhones – that caused a lot of excitement at Flixel. As our CTO, I thought I share some thoughts on what they mean for cinemagraphs and for our products.
The iPad Pro
The first is iPad Pro, a huge device inside and out. Outside it has a 12.9″ display with a 2732×2048 resolution. That is 78% larger than iPad Air 2! That gives you lots of real estate to edit your cinemagraph documents. Pair that with the new Apple Pencil, and you have a have a level of precision in Cinemagraph Pro for iOS never before 
possible with your finger, and on par with the Mac version.
Inside, the combination of the new A9X processor, iOS 9, and Metal bring new possibilities to the creation experience and dramatically improved performance. For the first time editing a 4K cinemagraph on an iOS device will be possible. That is another way Cinemagraph Pro for iOS will be able to do what was only possible on the Mac. When Steve Jobs announced iPad, it was described as a distinct product between iPhone and Mac. iPad Pro sits on that line between iPad and Mac, with a tablet form factor and a laptop horsepower. The potential for the apps that push the limits of the hardware such as Cinemagraph Pro, iMovie, Adobe Photoshop Fix, and AutoCAD 360 are great for creatives. We're already looking at all the ways we can tap into that potential for when iPad Pro begins shipping in November.
The New Apple TV
The second product is one that I have been waiting for for years. An Apple TV  that is more than a "hobby" device, one that we developers can make apps for. I think that impact of Tim Cook's line "The future of TV is apps" will take a few years to bare fruit. Popular apps out of the gate will be games and video content, such as those demonstrated today. Much like how iPad is "a simple multi-touch piece of glass that transforms into virtually anything you want it to be" for the person holding it, the TV screen can be that when paired with the remote, an iPhone, or iPad as an input device for a group. A shared experience of virtually limitless possibilities.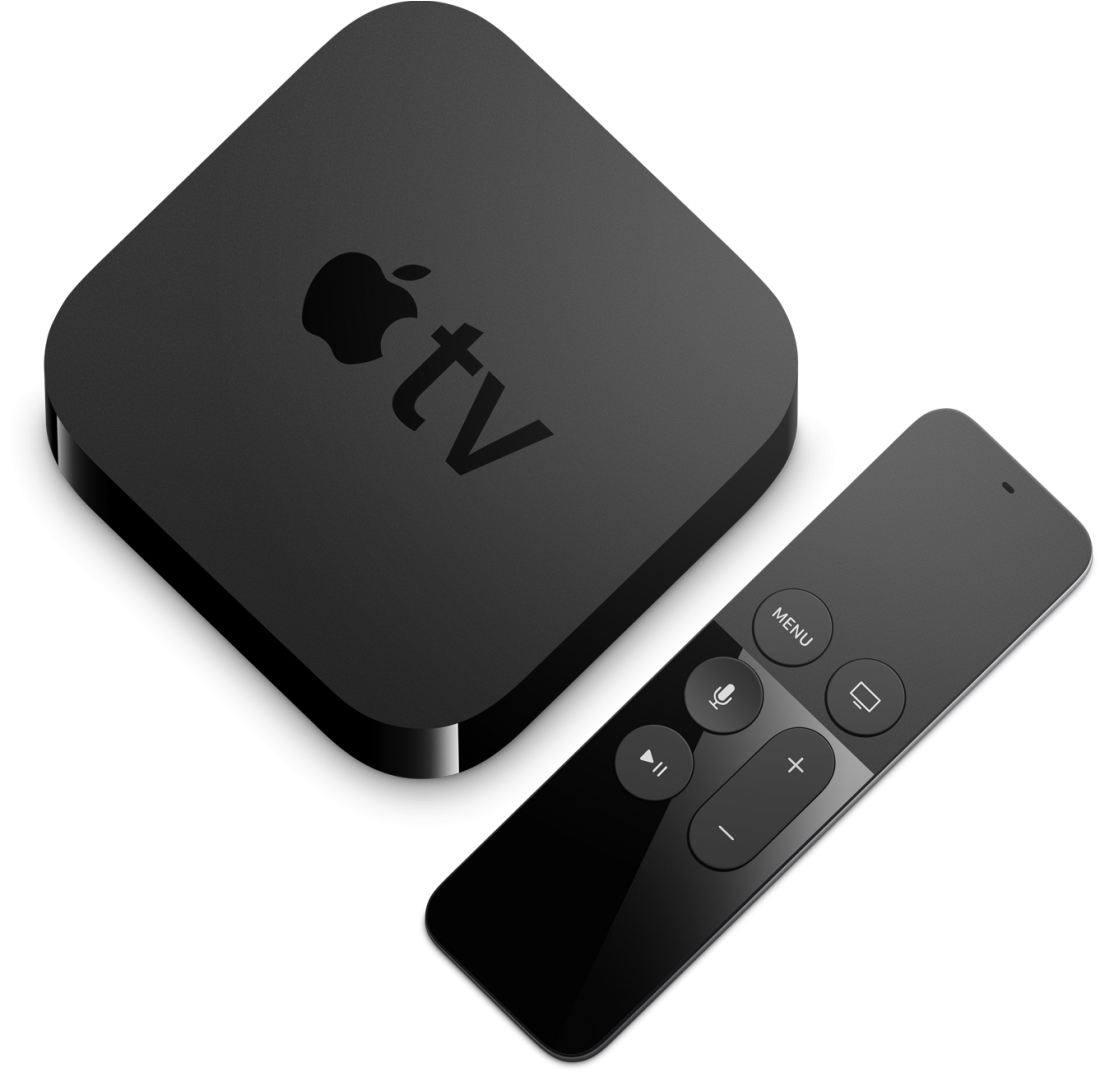 Now, we don't normally pre-announce products until they are near completion because I can't stand vapourware or unfulfilled promises as much as anyone. In this case, I'm going to make an exception because I'm going to head home after finishing this blog post and start working on a Flixel Cinemagraph viewer app for Apple TV. I've longed to bring cinemagraphs to digital picture frames (read TVs) so our amazing community of Flixel creators can display their work on a big canvas hanging on the wall like photographers and painters. I've hacked together a player for Raspberry Pi that we use for trade shows and in our office, but it didn't make for a simple nor polished experience. With Apple TV, a magical experience is possible. So look for Hermano (the Flixel hummingbird) on the Apple TV Apple Store in October so you too can enjoy the mesmerizing cinemagraphs made with Cinemagraph Pro.
Until then, enjoy them on your Mac with our free Flixel Cinemagraph Mac screensaver.
Mark Pavilidis, CTO and co-founder
@mhp on Twitter