You May Also Like
The Flixel Blog
Looking to expand your knowledge of cinemagraphs? You're in the right place. Below, you can check out a number of great articles from our talented team of writers, along with some stuff by the best and brightest in the Flixel community. We're always publishing new blog posts and videos. Interested in receiving a weekly update?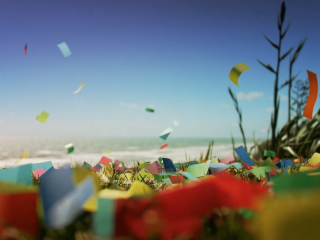 It's Cinemagraph Contest Time! We've got a cinemagraph contest going on that's …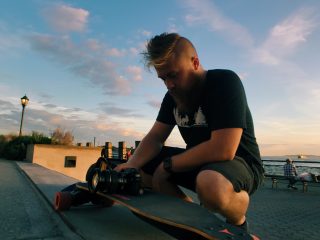 Ever since we held our first Flixel Walk in Brooklyn last year, we've been waiti…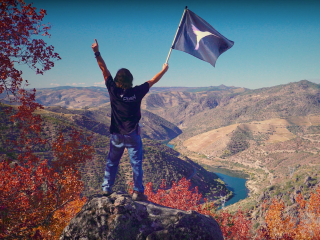 Cinemagraph by Virgo Haan Love creating and sharing cinemagraphs? It's ti…
When Cassandra was six, she was asked to share a story with her class…and hasn't stopped telling them since. Now she does so through photography, video and writing, but with the same sense of wonder - and love for glitter - as her inner kid.